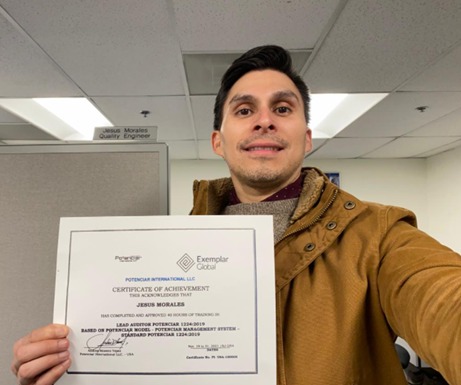 It has been a great opportunity to learn about the benefits of the Potenciar Management System based on the Potenciar Model through training as an Potenciar lead auditor. Well, this Management Model has broadened my mind to understand the true causes that give rise to catastrophic events and how to prevent them. In addition, this model fits well with other Management Systems as they complement each other. I have had the experience of having implemented the Potenciar Management System, treating and managing crisis typologies in all their phases. From the previous stages, as well as during the crisis and the phases after it. Together with company leaders, I have managed to take actions to contain and reduce crisis and impact, as well as enjoy economic gains. I recommend people in leadership positions, safety, health and quality personnel to train in the Potenciar Management System and Save Lives Model, enjoy economic gains and improve results in their processes. 
Jesus Morales
Integrated Management Systems Technician; Electrical and electronic applications aerospace industry.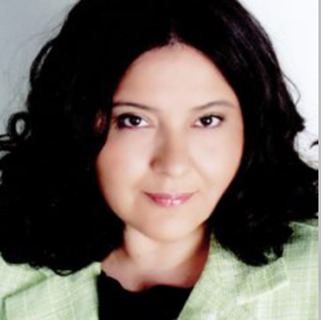 As a company in the aerospace industry in the USA, which works with important related companies in the same industry, we have participated in the implementation of the pilot project of the Potenciar Management System, some of the benefits that the company was able to observe as a result are: – Loss and cost reduction after better crisis management; which allows to increase profitability and profits in our company. – Easy integration, support and strengthening of the ISO 9001: 2015 Quality Management System, in which our company is already certified. – We have also experienced easy integration with occupational health and safety (OSHAS), environmental and information security requirements. – Increased staff morale and improvement of the work environment. – Carry out the technical analysis of problems or types of crises and risks that have occurred in the organization with significant economic impacts. Based on all the experiences, benefits and knowledge acquired, we recommend the usefulness and application of the Potenciar Model based on the tools mentioned and the implementation guide or Potenciar Standard 1224:2019. "The benefits of the Potenciar Management System and the 1224:2019 standard go beyond those of a quality system".
Nancy CEO JEM ENGINEERING
Professional in Management Systems.
Nancy worked with Edward Deming on the first versions of the international quality standard.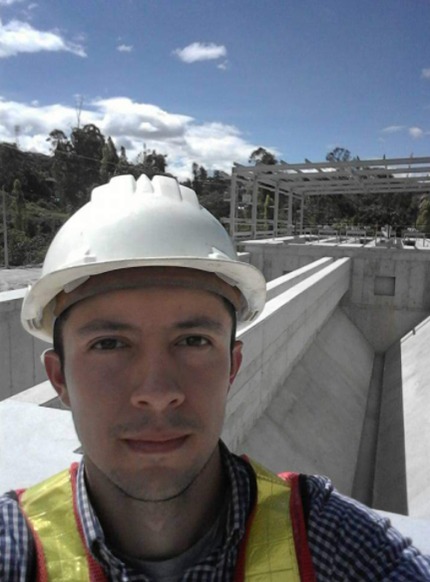 "The Potenciar Model allows companies to break down risk management into structural elements or phases that are not appreciable in the first instance, and that as a whole, have a significant influence on the institution's operation".
Jefferson Avellaneda
Safety, Health and Environment Technician Experience in the health and hospital sector.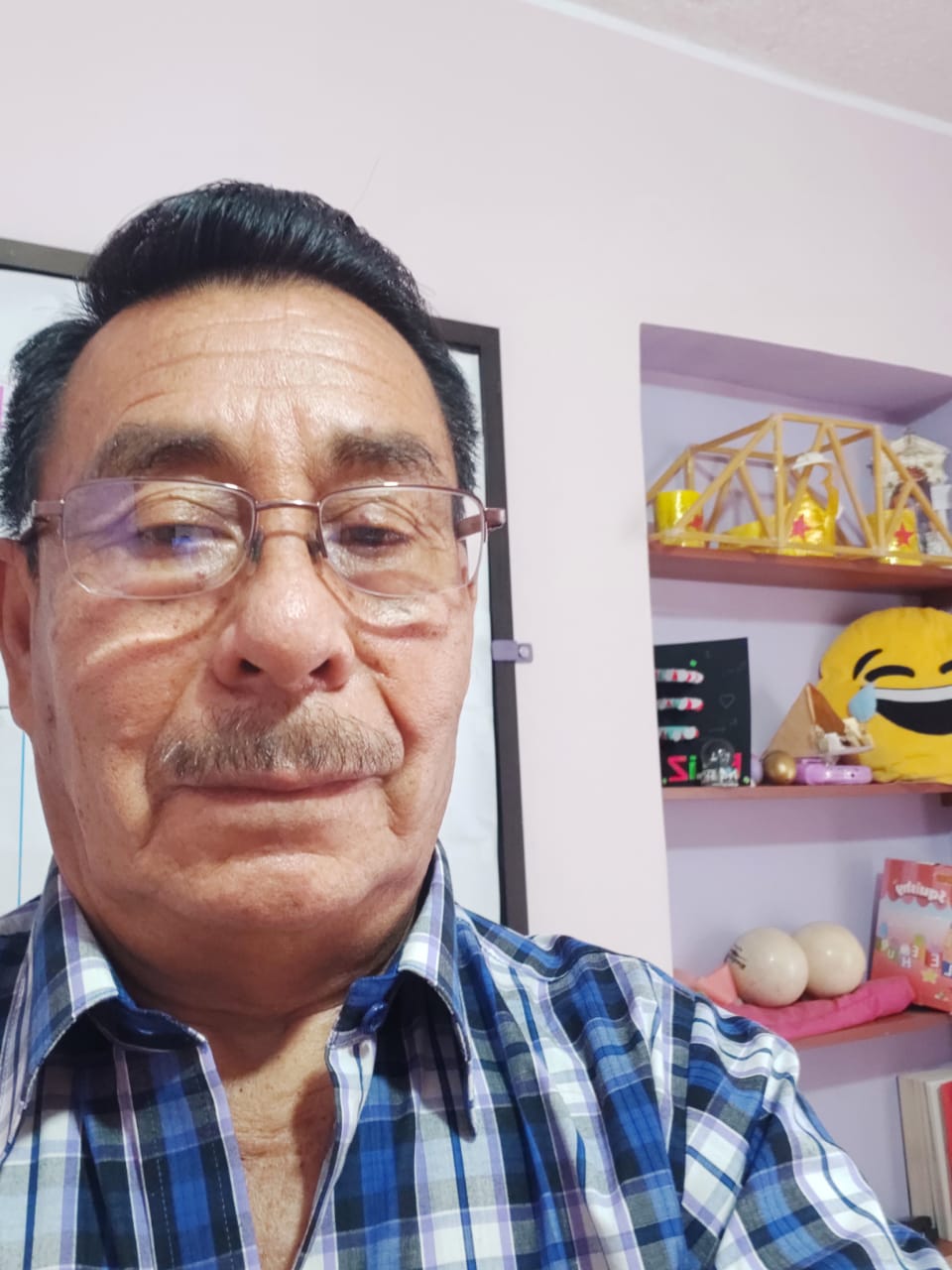 From my professional experience as a lead consultant and lead auditor in management systems, I believe that the Potenciar Management System, Potenciar Standard 1224:2019, allows organizations, regardless of their size and line of business, to achieve permanent improvement in their processes, identifying and managing situations that other implemented management systems have failed to deal with by handling types of crises in a partial and fragmented manner, without achieving true continuous improvement. I believe that managing crisis typologies in a comprehensive manner will allow the prevention and management of destructive phases associated with any management system such as quality, environment, occupational health and safety, energy efficiency, information security and other systems, managing to improve profitability, continuity and innovation over time as a business opportunity.
Arch. Luis Castaneda
Lead Auditor in Integrated Systems, C&Q Consultants, Experience with International Certification Bodies.