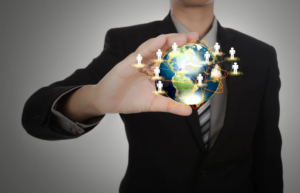 Potenciar International LLC
is an organization committed to a continuous improvement, with security and technical management of crisis and risk typologies, committed to avoiding the presence of destructive phases and improving its processes at the organizational level. As a Potenciar certified organization, you will become part of a global network of companies with the highest standards regarding organizational security, achieving the recognition of international organizations and their business partners who meet and seek strategic allies with the same certification or participate in complementary security programs.
Companies certified by Potenciar International LLC renew their certification every three years, with annual follow-up audits.