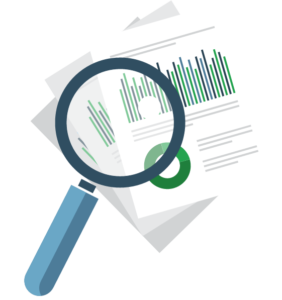 The Organizations that have implemented the Potenciar Management System, can obtain their certification based on an Audit process carried out by our organization; This audit process is carried out based on the Potenciar Standard 1224: 2014. These certification audits are performed based on the principles and practices of third party audits with Certified Auditors.
The certification in the Potenciar Standard 1224: 2019 has a duration of three years with annual follow-up visits.
Our organization also provides the services of internal audits and training courses for internal auditors.
If you want more information please fill this form: